We believe in a sustainable world
We believe in "Safer Roads" and sustainability is an important part of that belief. It´s about responsibility in all aspects of our work. From raw material to production and finished product.
Holms is a small company that supplies products all around the world, but regardless of our size, it remains important that we take our share of responsibility. It is our ambition to oversee a modern and sustainable production process and to provide products that meet the high standards of sustainability and quality that our customers demand.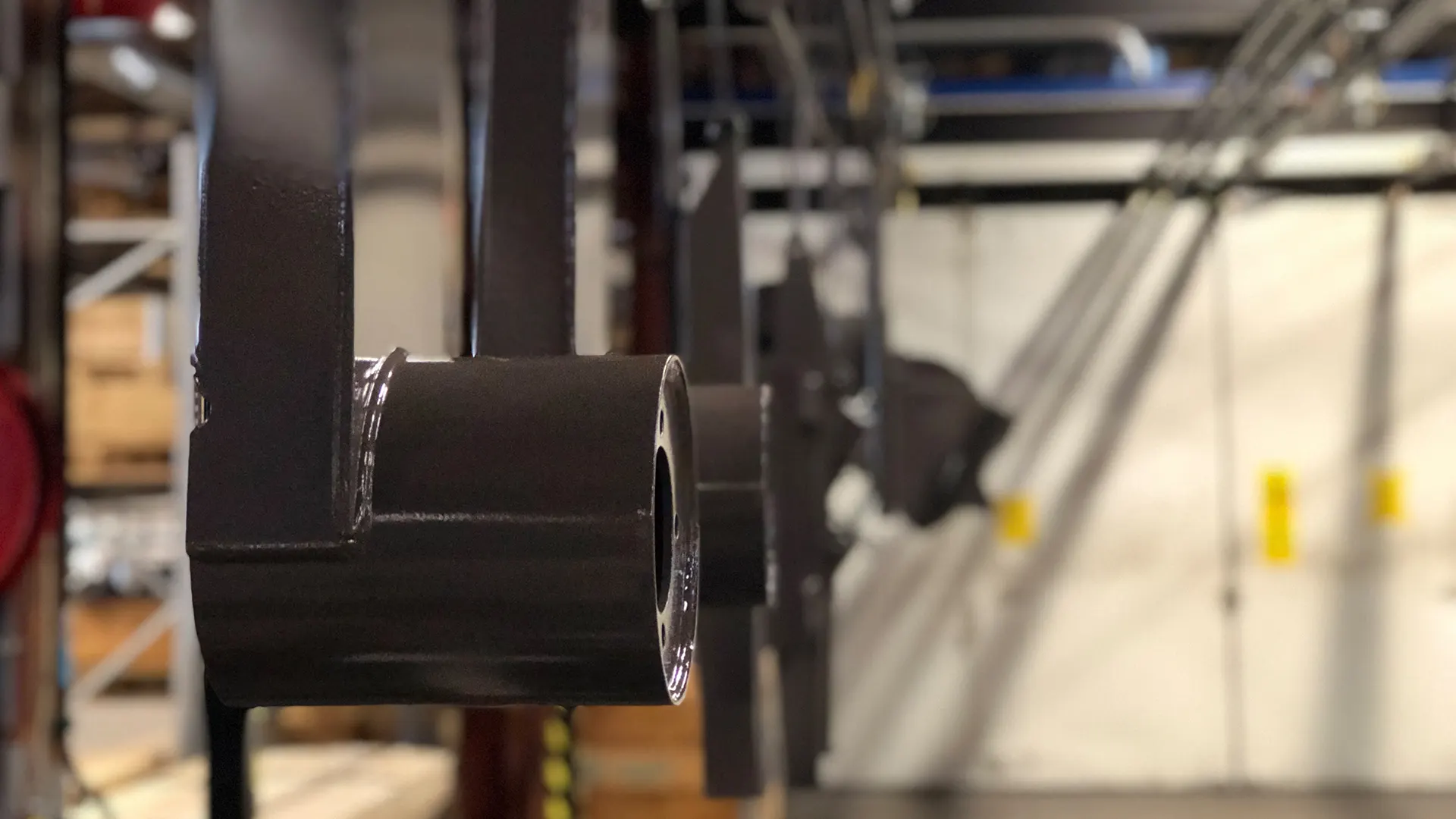 We use environmentally friendly paints and have a comprehensive chemical handling process that restricts the amount of chemicals in circulation.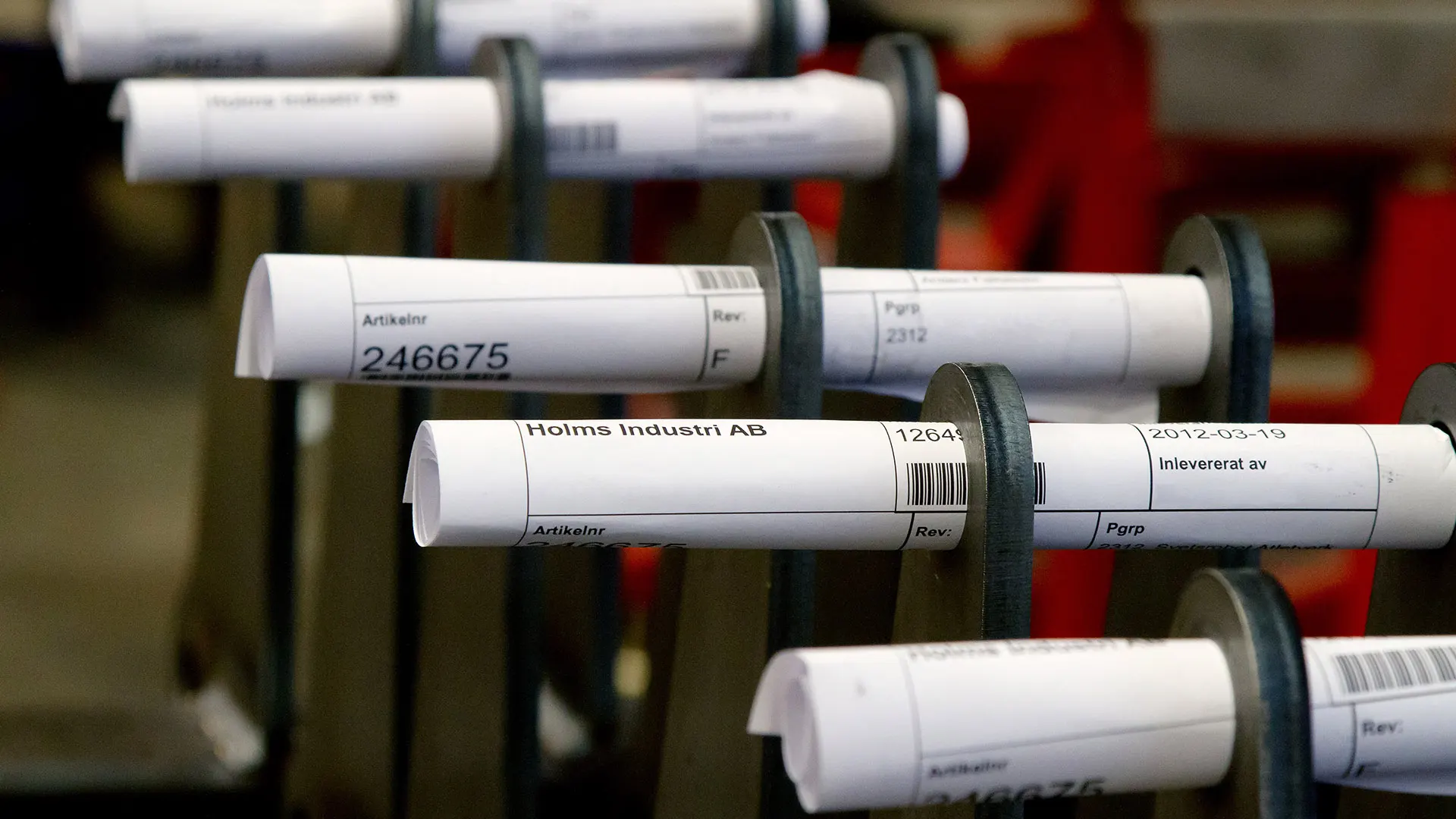 As far as is possible, we purchase materials for our products from suppliers located close to us in Motala or in Sweden. When dispatching our products – which we do to customers all around the world – we always strive to find the best and most satisfactory shipping solutions.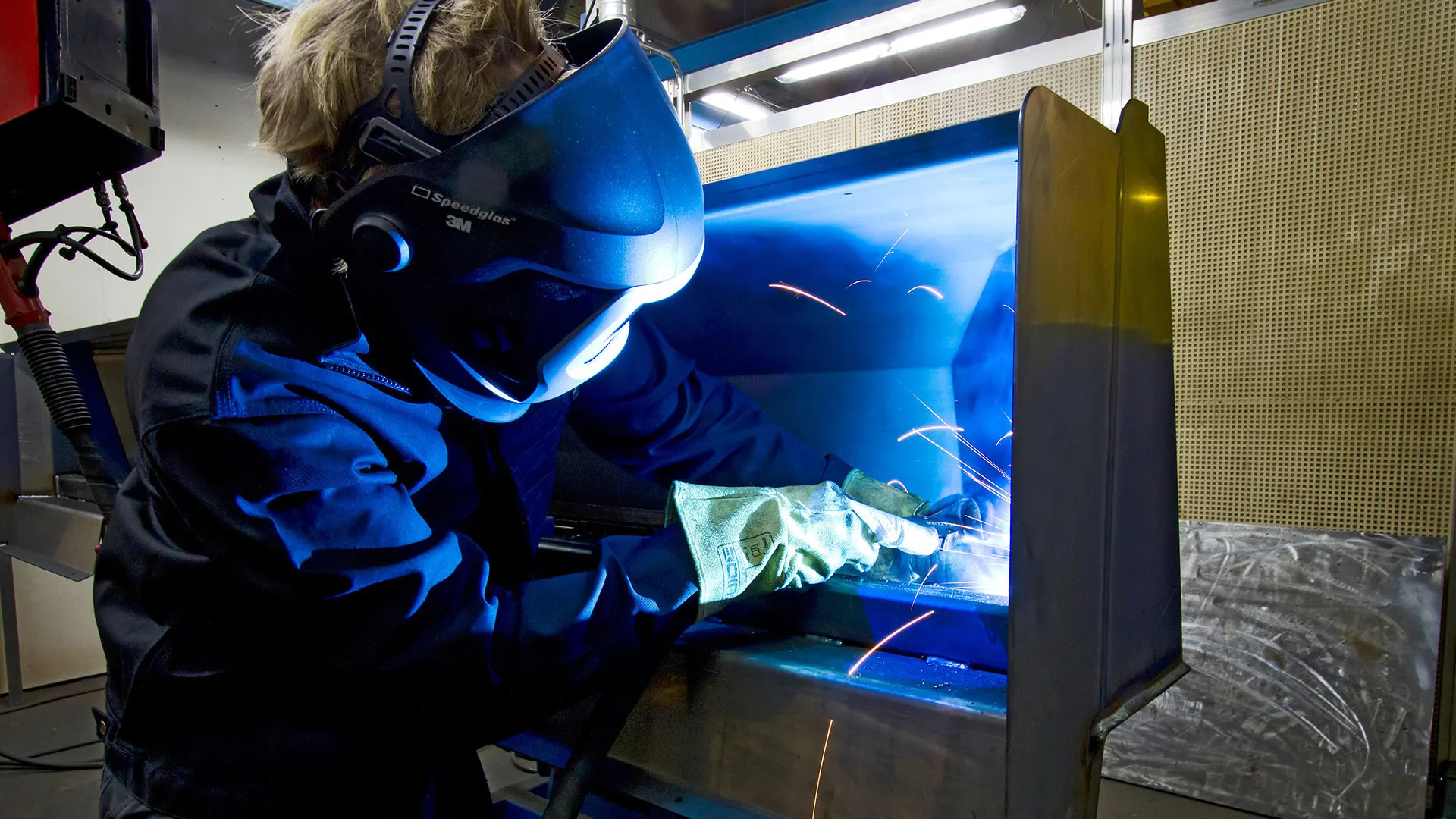 We are constantly working to create energy-efficient processes and energy-efficient production.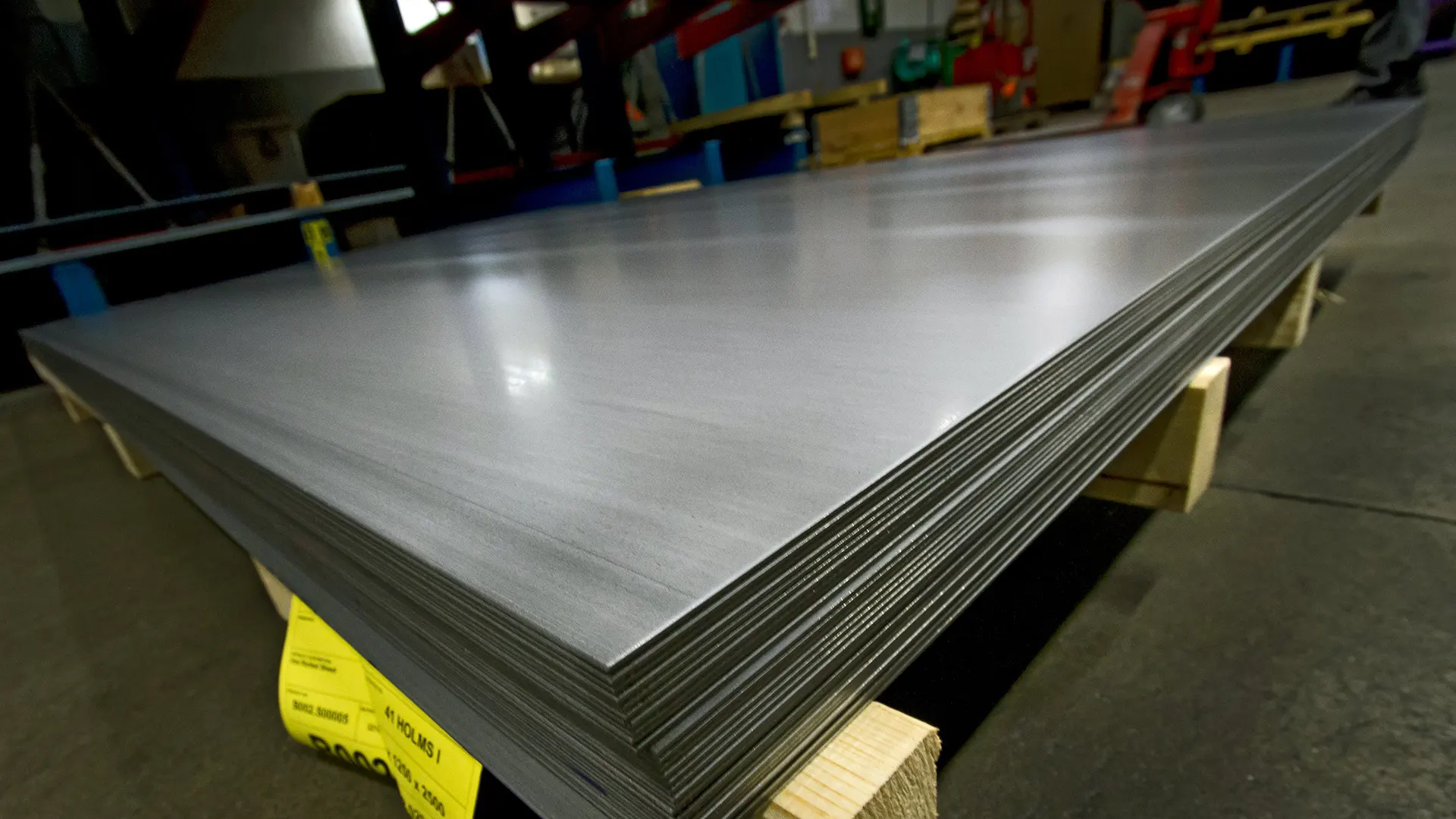 Having a plan for our waste management is an important part of our business. Today, all our waste is sorted at source, which is good from both an environmental and financial point of view.